Sports & Entertainment
Sports & Entertainment
Counsel for Athletes, Artists, and Their Brands
As a professional athlete, your life is filled with high-stakes decisions. Whether you're buzzing with fresh talent or switching gears after a fulfilling sports career, you're pulled in all directions: personal goals, private wealth, dream collaborations, social justice, philanthropic causes.
Amidst the noise, we're a calm, objective voice—skilled legal counsel and brand representation that puts your needs first. One that sees both immediate opportunities and the long game ahead.
In our more than 30 years of representing iconic athletes, teams, and artists, we've created innovative, custom solutions to problems unique to the intersection of sports and entertainment. We've also covered autobiographies and book rights (including some New York Times bestsellers), movie rights, executive produced radio shows, negotiated and arranged hundreds of personal appearances, and numerous bobblehead and promotional events at major and minor league stadiums.
We act as a part of your team, working alongside you and your agent, providing trusted legal counsel on business opportunities, brand representation, licensing deals, endorsement sponsorship, and financial planning. For those at the college level and just starting out, we can help you successfully navigate a new world of opportunities and avoid the pitfalls that can lead to long-term problems.
As athletes and artists, it can seem like everyone wants you to do something for them, we offer discrete guidance and informed problem-solving with your best interests in mind—now and in the years to come.
Our
Sports & Entertainment
Services
Optimizing Your Value Through Deals and Contract Negotiation
Negotiate endorsement, sponsorship, and licensing deals with iconic athletes and brands.
Offer strategic consulting on book, movie, and media rights agreements; event appearance contracts; and business investments, among others.
Asset Protection and Financial Education
Advocate for college athlete's compensation for the use of your name, image, and likeness (NIL), provide financial literacy education for all athletes on their value and alternative means of compensation, including sponsorship and promotional opportunities.
Work with your accounting and wealth management team to help put you on the path toward achieving your short- and long-term financial goals, to implement smart and compliant tax strategies, and, should the need arise, negotiate on your behalf with the state and IRS.
Establish loan-out entities to preserve our clients' anonymity and proactively protect their assets.
Intellectual Property and Brand Representation
Counsel on post-career branding as you bridge the gap to your next venture.
Preserve our clients' personal licensing rights, intellectual property, and life story rights for print, television, and movies.
When your reputation and legacy are in the balance, seek out an experienced law firm dedicated to you and your success.
Look to Marks DiPalermo Wilson.
Sports & Entertainment
is led by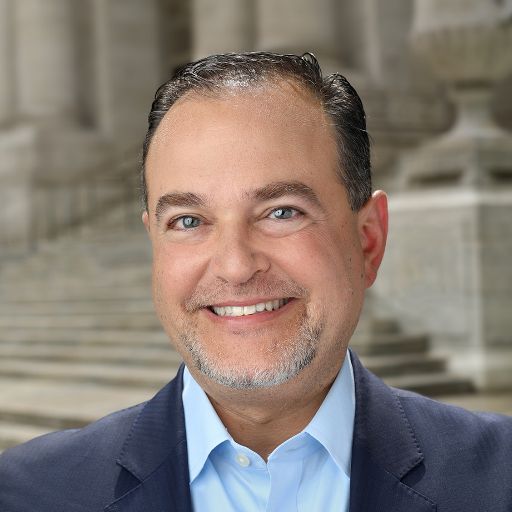 Managing Member