Corporate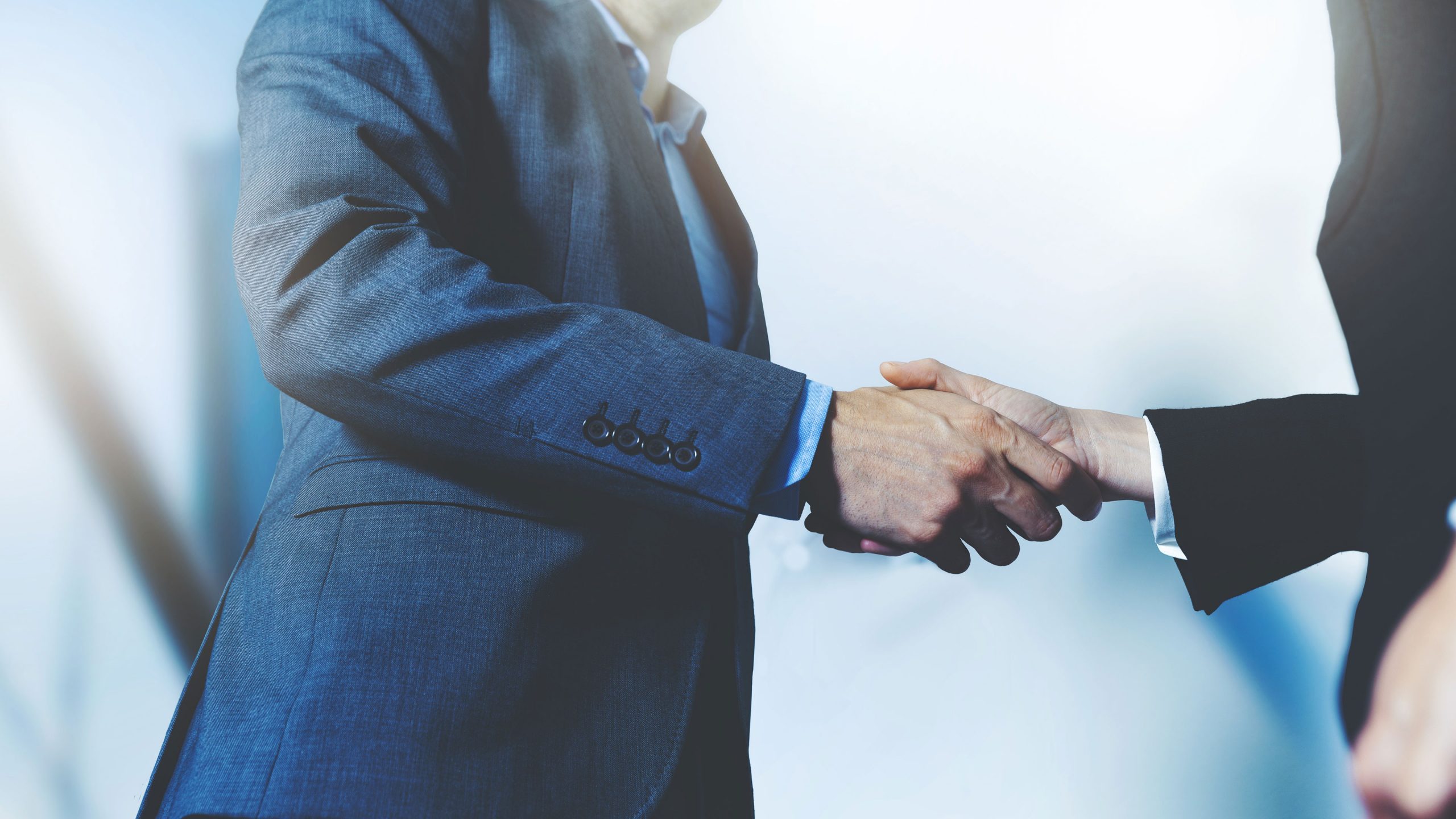 Corporate
Protecting, Defending, and Expanding Your Business Interests
Along with generating profits, business owners contend with a litany of concerns: protecting your company's intellectual property, managing employees, working with vendors, handling contracts—the list goes on. Though your size may not warrant an in-house attorney, you do need experienced, approachable legal counsel to protect your business interests.
The attorneys at Marks DiPalermo Wilson provide small and midsize business owners with trusted legal guidance on all aspects of corporate law. Our decades of experience span real estate, sports, entertainment, medical, and estate law. We support you throughout your business lifecycle, offering creative solutions to help maximize opportunities, mitigate risks, and protect your intellectual property.
As your counsel, we proactively focus on your big picture and provide detailed attention to facilitate smooth operations and growth. Should you ever need it—we'll also litigate on your behalf. And because small business owners are the bedrock of our economy, our mission is simple: deliver boutique service without the big firm fees.
While we may not be in your office, we're readily available to find the best solution to protect, defend, and expand your business interests—whether that's proactively developing strategies or simply talking through scenarios.
Managing Your Business From Start to Finish
Structure new business ventures based on your business needs and goals, filing incorporations, and forming limited liability companies in adherence with state-specific regulations
Assist with ongoing operations, including general advising, contracts, employee relations, and counseling on issues between partners, members, and shareholders
Determine your succession plan
Intellectual Property
Prepare and file applications for trademarks and copyright registrations
Trademarks:

Due diligence research: a thorough audit to uncover potential risks that may impact your trademark
Clearance and procurement of the mark domestically, with counseling on global trademarks
Protect and enforce the trademark, and draft policies to ensure the mark's proper use
Prepare cease and desist letters as needed

Copyright:

Assess potential risks to your products, marketing materials, and internet content (i.e., blogs, photographs, newsletters, etc.) and ensure their protection
Contract Writing and Negotiation
Draft contracts that cover all elements now to avoid disputes later
Craft mutually-beneficial contracts by working in collaboration with you, your partners, employees, and vendors
Assist with mergers, acquisitions, joint ventures, and business separation agreements
Medical Practices
Assist with HIPAA compliance and proper policy protocol
Counsel on operating agreements and locum tenens arrangements for multi-discipline practices
Your company is your largest asset.
Entrust it to experienced corporate
counsel who care.
Look to Marks DiPalermo Wilson.
Corporate
is led by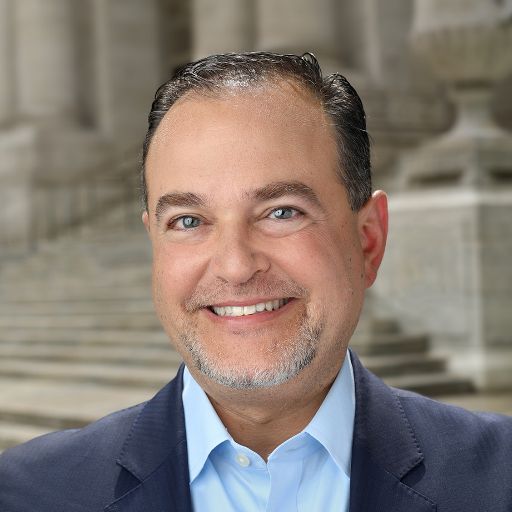 Managing Member