Real Estate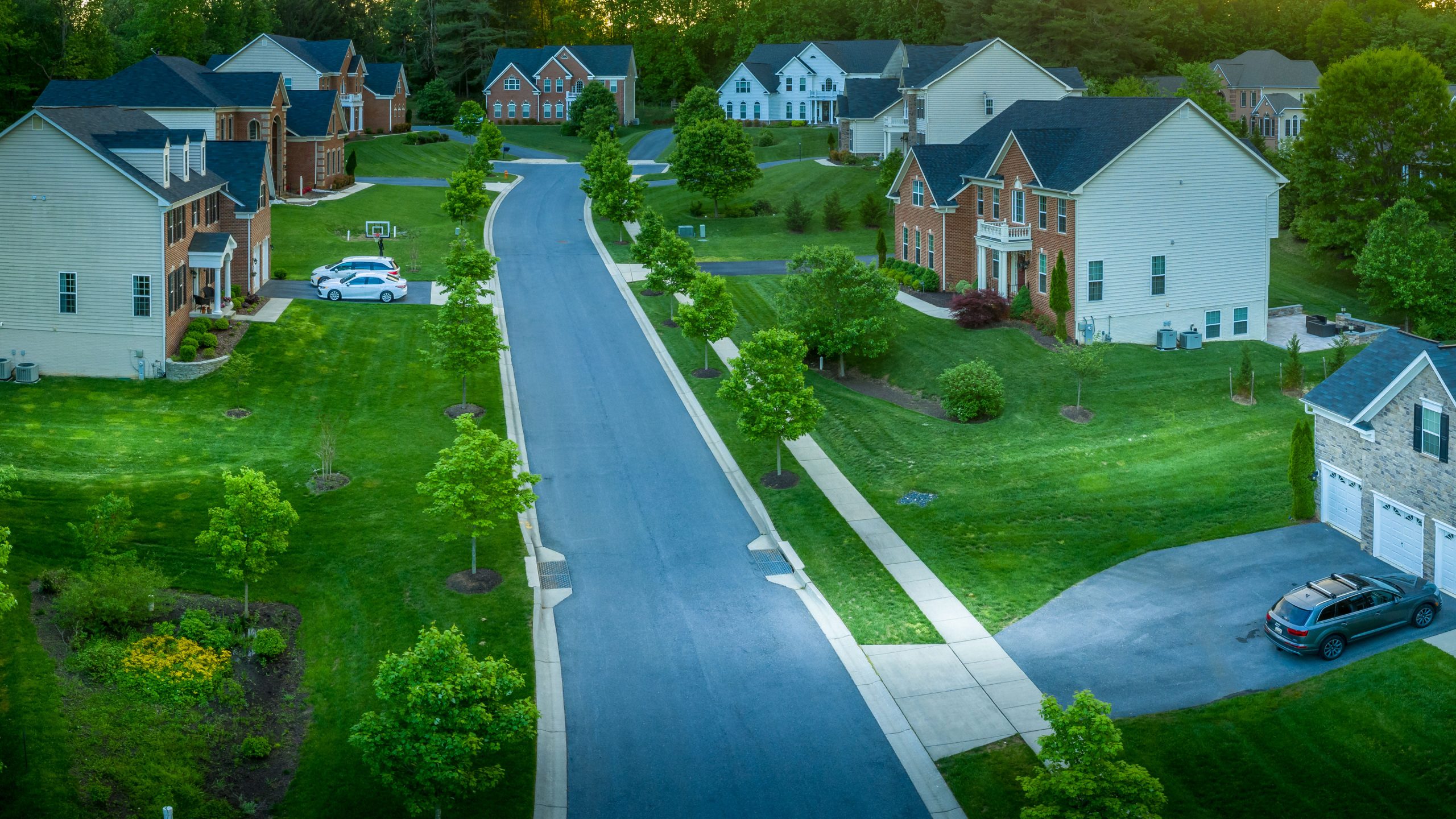 Real Estate
Real Estate Counsel That Covers All Your Ground: Development, Owning, and Leasing
Owning or leasing property can be the realization of a personal dream or professional goal. With this much on the line, both in terms of investment and commitment, your best ally is your legal counsel. Whether you are a property owner, landlord, tenant, or developer, secure your interests by working with attorneys that have a detailed knowledge of real estate law.
The team at Marks DiPalermo Wilson has decades of extensive real estate experience in New York City, its suburbs, and the Hudson Valley—from closing transactions and negotiating complex deals to resolving complicated zoning issues, and when needed, litigating aggressively on our clients' behalf. We work with you to develop smart, creative solutions that prioritize your rights and lead to a swift and satisfactory resolution.
In addition to meticulously drafting contracts and resolving property-related disputes, we take a holistic approach to evaluating your opportunity—employing our land use, municipal, and regulatory knowledge to protect you and maximize the value of your property. Along with experienced legal counsel, we also offer comprehensive, business-minded real estate advisory services to help you navigate municipal regulations, land use and zoning issues, and financing your development.
When your real estate investments and interests are on the line, make sure your goals are taken care of with dedicated representation by your side.
Contracts & Negotiations
Draft purchase and sale contracts for residential units and commercial properties
Draft and negotiate commercial leases for corporate offices, retail spaces, mixed-use buildings
Establish 1031 investment properties and facilitate participation in Opportunity Zones
Residential & Commercial
Perform due diligence prior to the purchase of commercial or other investment properties
Represent the Boards of Directors of cooperatives and condominiums concerning mortgage refinancing, credit line acquisitions, and corporate governance
Provide counsel on shareholder, resident, and agency interactions, aiming for smooth operations and avoiding disputes or litigation
Litigation
Represent landlords/tenants on leases and subleases, sales and acquisitions, and landlord/tenant matters related to commercial leases
Protect residential clients' rights in landlord/tenant court
Advocate on behalf of investors and developers for the purchase, sale, and lease of investment properties
Your real estate investments require informed, solution-driven counsel.
Look to Marks DiPalermo Wilson.
Real Estate
is led by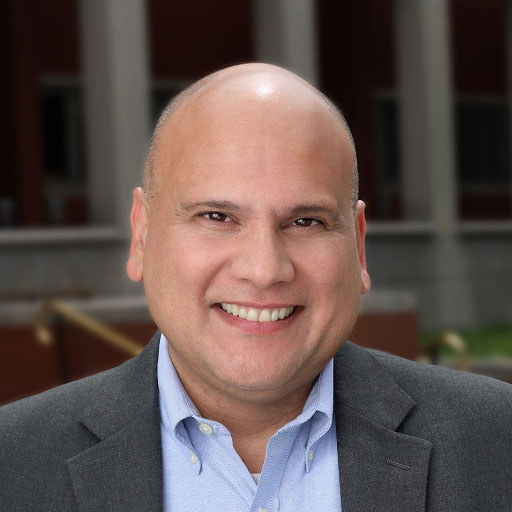 Founding Member