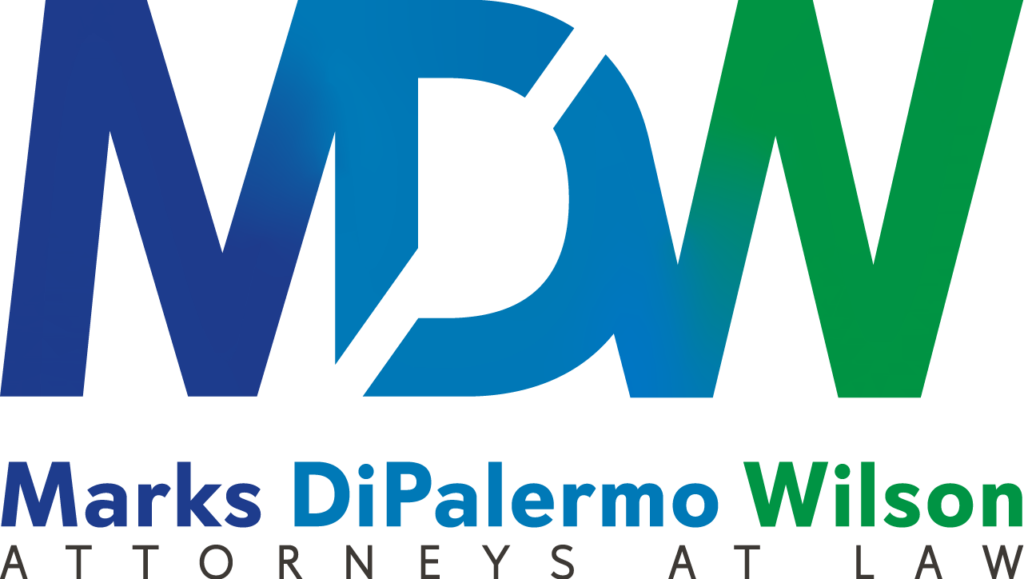 At Marks DiPalermo Wilson, your goals come first—and our breadth of experience helps you achieve them.
Prior to founding MarksDiPalermo in 2016, members Cabot J. Marks and Christian DiPalermo successfully ran companies of their own, gaining business acumen that informs how they advise clients today—from corporate and other legal matters to their respective passions of sports and entertainment law and government affairs.
In 2021, MarksDiPalermo merged with Blanchard & Wilson, a recognized land use and environmental firm in the Hudson Valley, further bolstering the firm's legal and advisory practices surrounding real estate. This unique integration of legal and advisory practice areas exemplifies Marks DiPalermo Wilson's approach to providing holistic and collaborative solutions.
Your interests span the legal and the strategic—get tailored solutions from an experienced legal team that looks at the entire landscape.
Look to
Marks
DiPalermo
Wilson.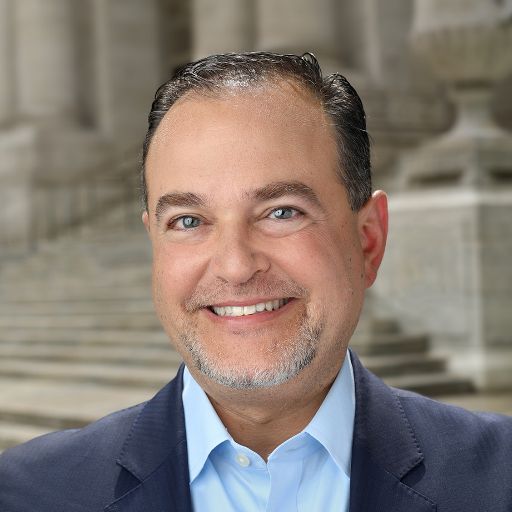 Managing Member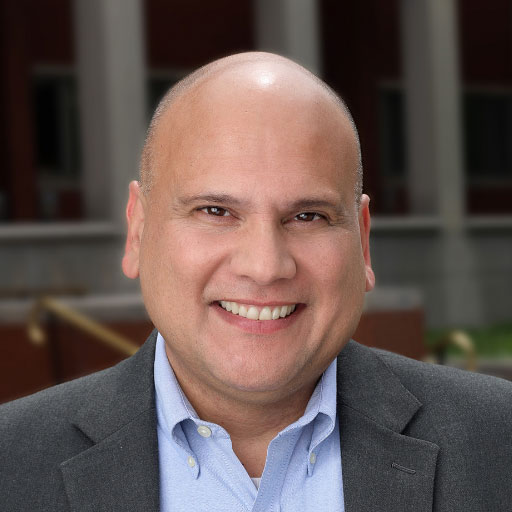 Member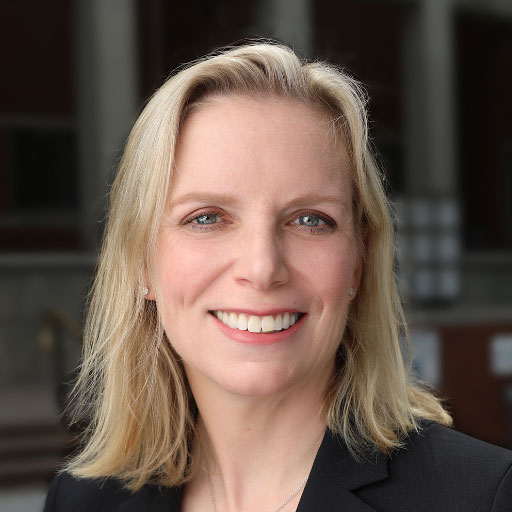 Member
Member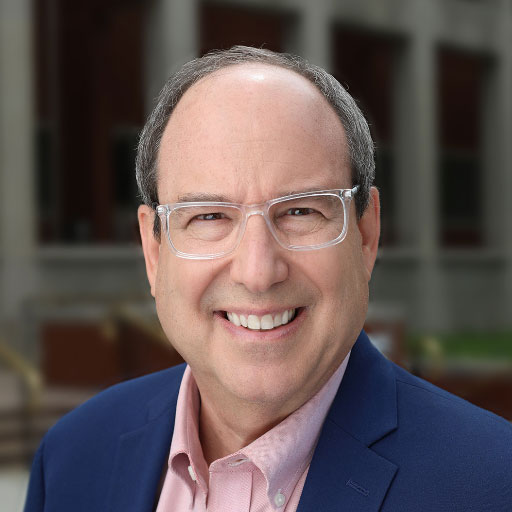 Of Counsel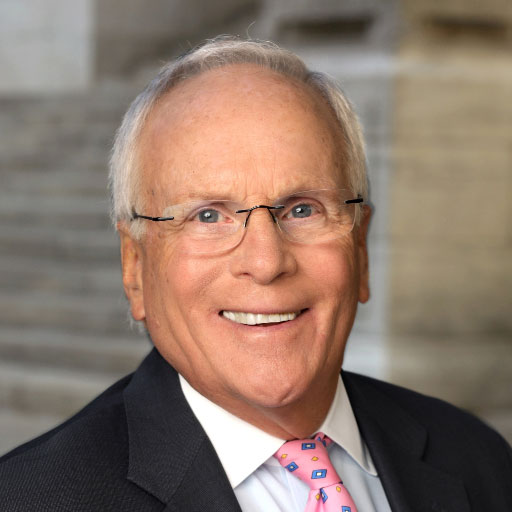 Of Counsel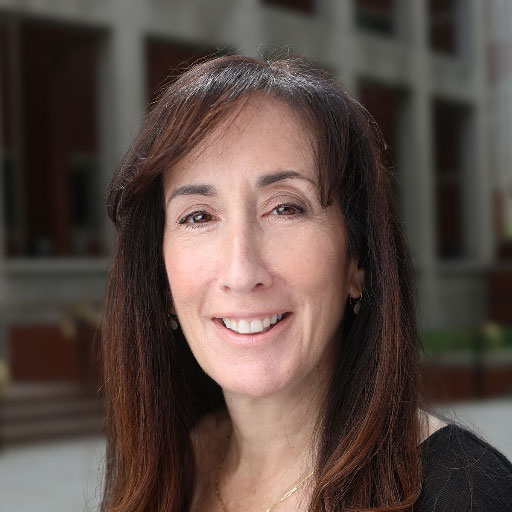 Managing Attorney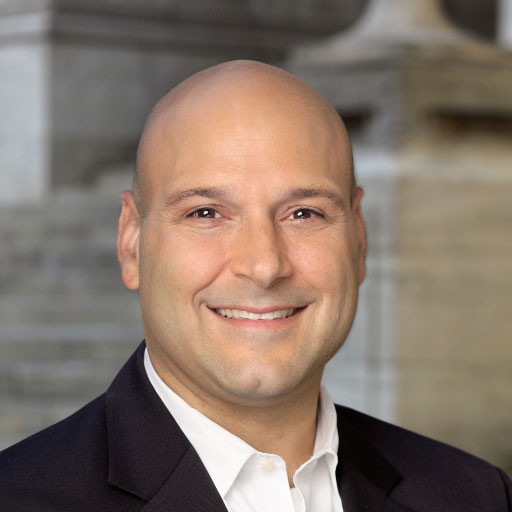 Senior Associate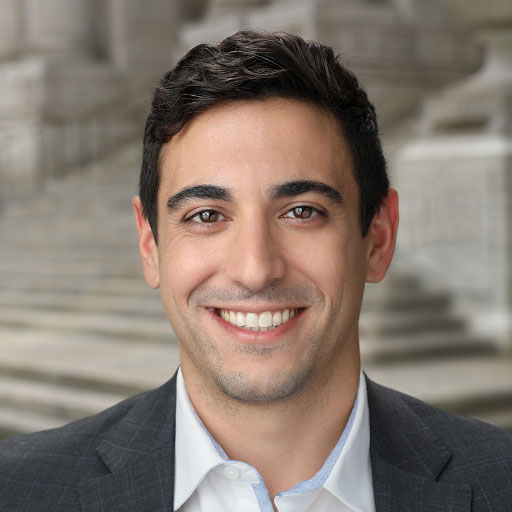 Associate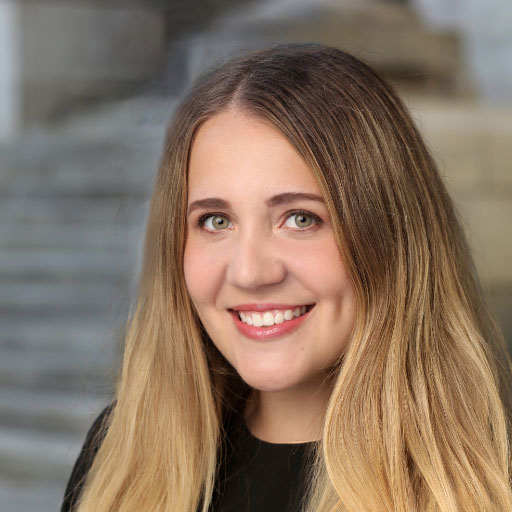 Associate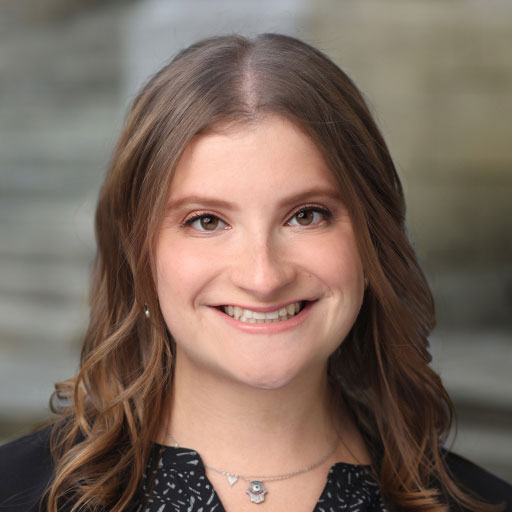 Associate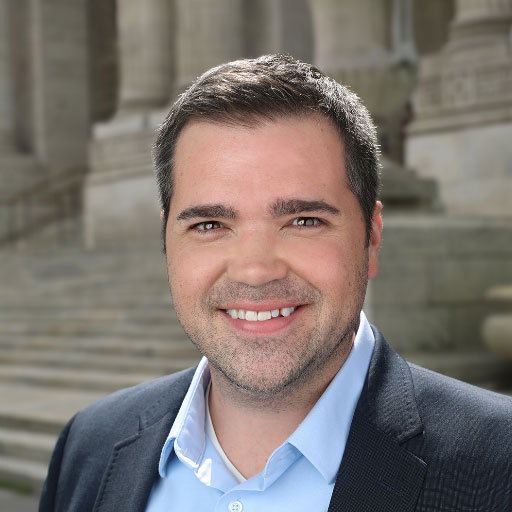 Senior Law Clerk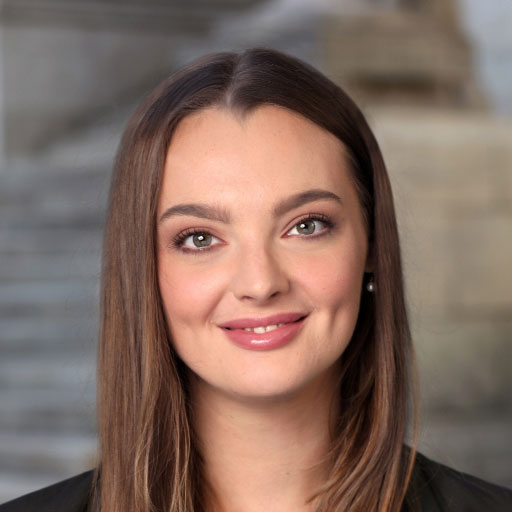 Paralegal