Intellectual Property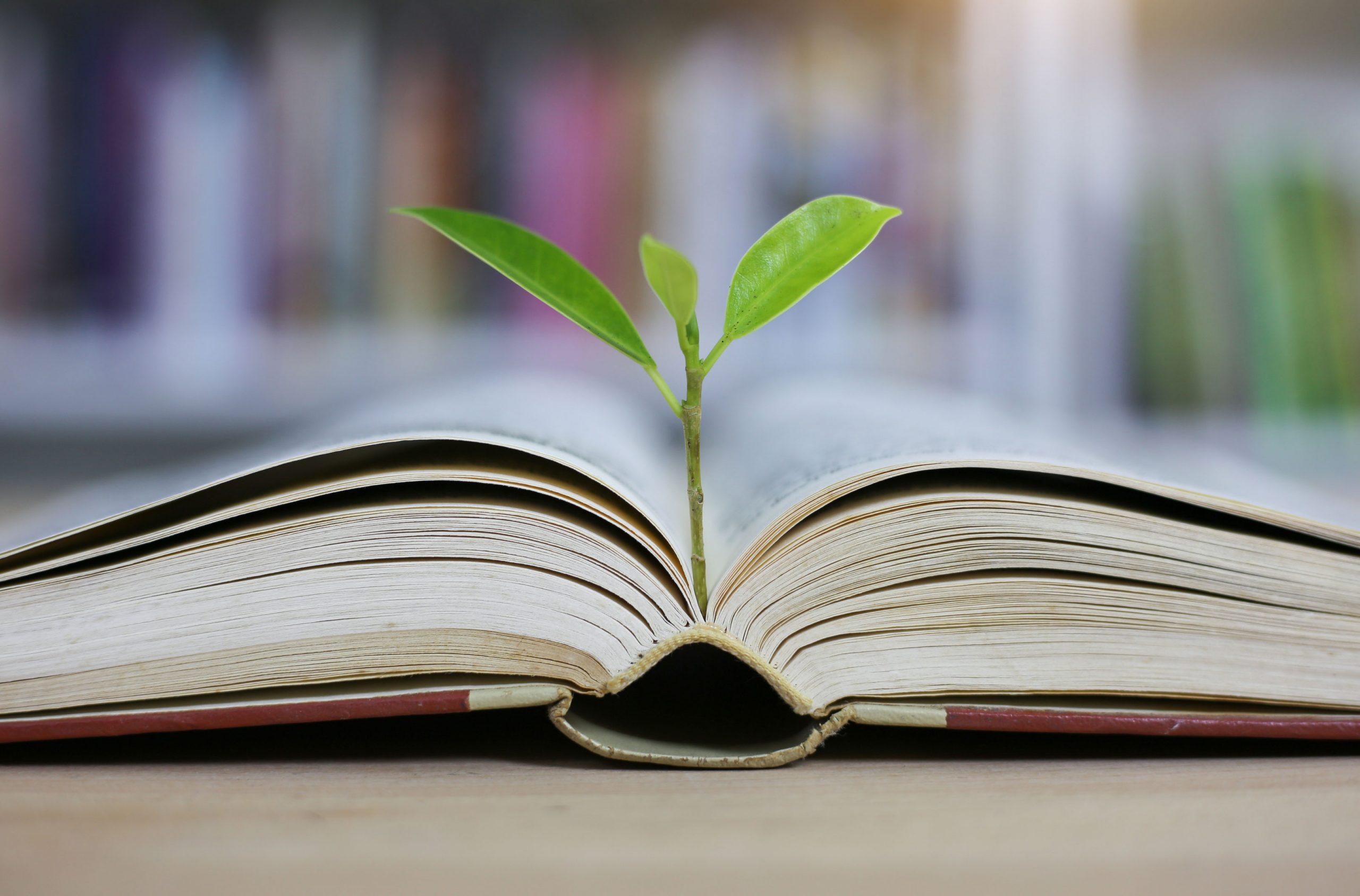 Intellectual Property
Protecting Unique Identities, Enforcing Creative Rights
For businesses, creatives, and notable personalities, your biggest asset is your intellectual property—everything from logos, images, artwork, writings, and manuscripts to taglines and nicknames. These assets are the key to your identity, and often a revenue stream, and must be protected with a trademark or copyright—that's where we come in.
The team at Marks DiPalermo Wilson is experienced in preserving and defending your intellectual property through business and individual counseling and conducting thorough due diligence research. In addition to strategic guidance, we provide you with valuable asset protection from beginning to end—clearing and procuring the trademark, protecting and enforcing the trademark, drafting policies for its proper use, and issuing cease and desist letters as necessary.
No matter what industry you work in—be it sports, entertainment, consumer products, publishing, fashion, or interior design—your ideas and creations are yours and yours alone. Protect their value and your rights with attorneys who have been down this road numerous times before.
Our
Intellectual Property
Services
Trademarks
Preparing and filing applications for trademarks and copyrights
Negotiating with the U.S. Patent and Trademark Office on your behalf
Performing due diligence research prior to the trademark's selection
Pursuing any claims of trademark infringement by preparing cease and desist letters, temporary restraining orders, preliminary injunctions, or other notices or motions as necessary
Copyrights
Reviewing products, marketing materials, and internet content to determine usage risks and ensure the protection of copyrighted materials
Licensing, merchandising, and branding for businesses and individuals
When your valuable work is in the public eye, take proactive steps to protect it.
Look to Marks DiPalermo Wilson.
Intellectual Property
is led by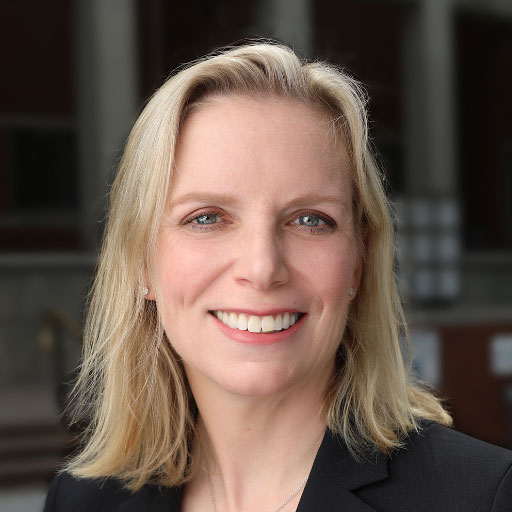 Member