Municipal & Regulatory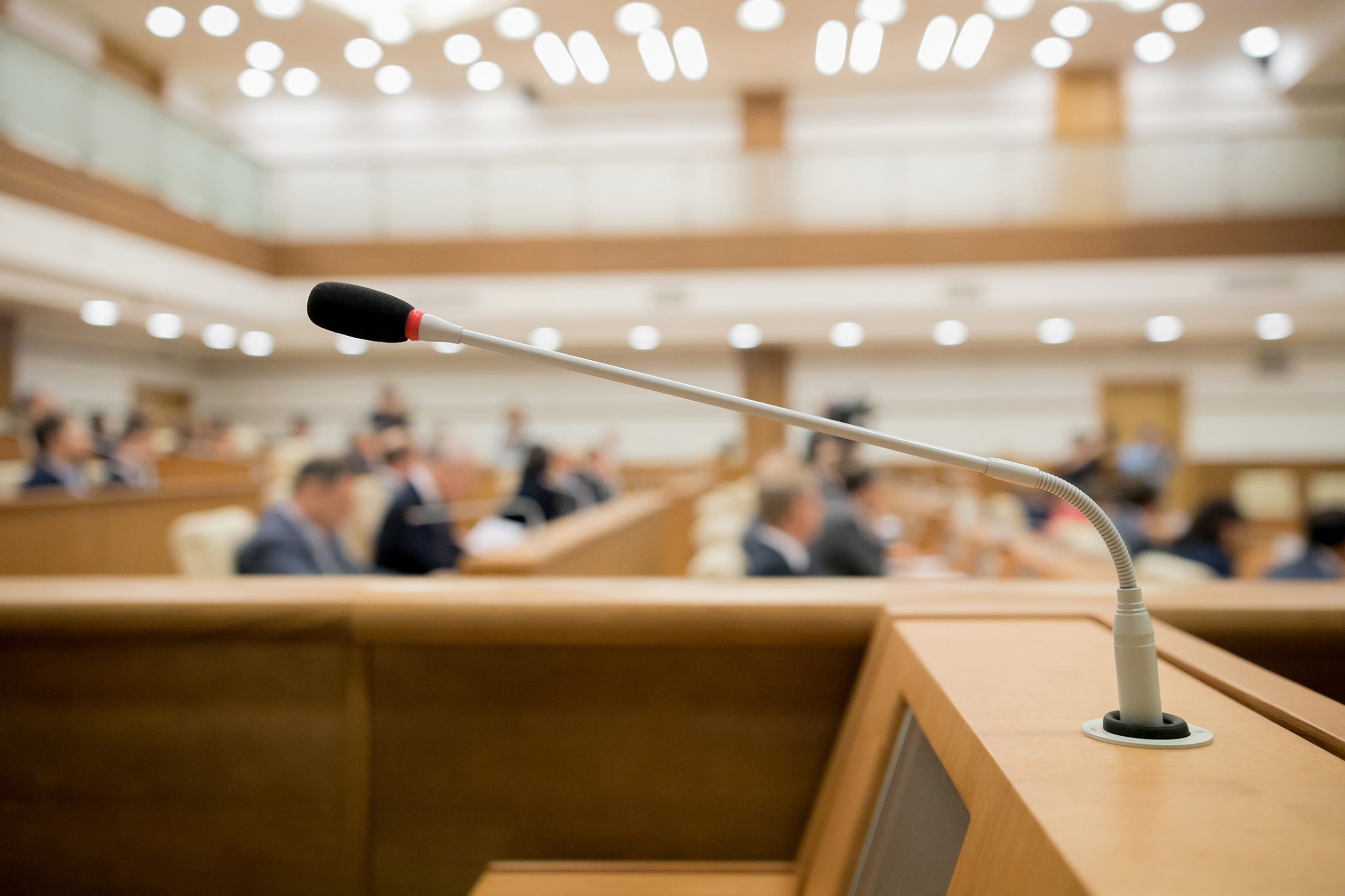 Municipal & Regulatory
Grow Your Thriving Community With Accomplished Counsel
Local property dynamics are the heart of society—from new developments and governmental concerns to land use and zoning regulations. As a municipality, private developer, or invested citizen, you care deeply for your community and need experienced, powerhouse representation to support your interests with efficiency and care.
With deep ties throughout Westchester, the Hudson Valley, and the New York City suburbs, the counsel at Marks DiPalermo Wilson supports municipalities, government agencies, and independent contractors in their efforts to encourage long-term growth and sustain economic strength. Our guidance on complex state and local laws, as well as regulations that impact your community, helps to shepherd projects through while also affording the necessary environmental and civil protections.
We have advocated for municipalities of all sizes and complexities—from villages, towns, and counties, stretching from Goshen to the Hamptons. No matter the breadth and scope, we always offer tailored counsel to help you achieve your goals.
Though much of our experience is informed by our work in, with, and alongside municipalities, what truly makes our reputation so strong is our comprehensive efforts across myriad legal and advisory issues. We provide thorough insight into the regulatory, development, and environmental concerns that are paramount to your community.
When local government thrives, so does the community.
Our
Municipal & Regulatory
Services
Municipal & Regulatory
General municipal law guidance and litigation

Handling permitting issues before state and local agencies
Procuring and bidding on municipal contracts
Defusing contractor disputes on public works projects
Negotiating with private developers/contractors on your behalf

Public Officers Law, including Freedom of Information Law (FOIL) and the Open Meetings Law
General Town Law/General Municipal Law
Local Finance Law
Civil Service Law
Local Development Corporations and the creation of other public authorities
Environmental
Advising on alternative energy projects
NYS Environmental Quality Review Act (SEQRA)
National Environmental Protection Act Review
Your community and local investments require tailored, comprehensive counsel to support and represent your interests.
Look to Marks DiPalermo Wilson.
Municipal & Regulatory
is led by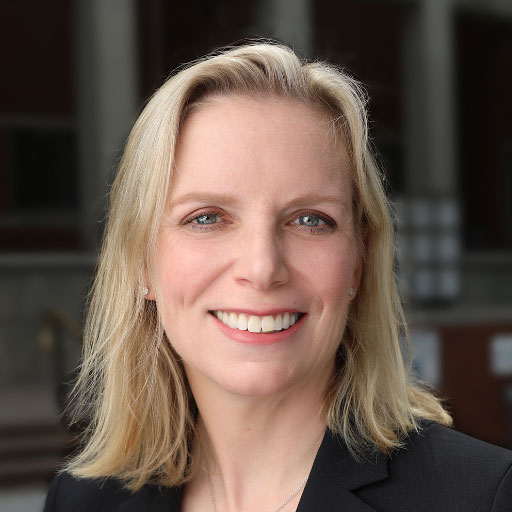 Member